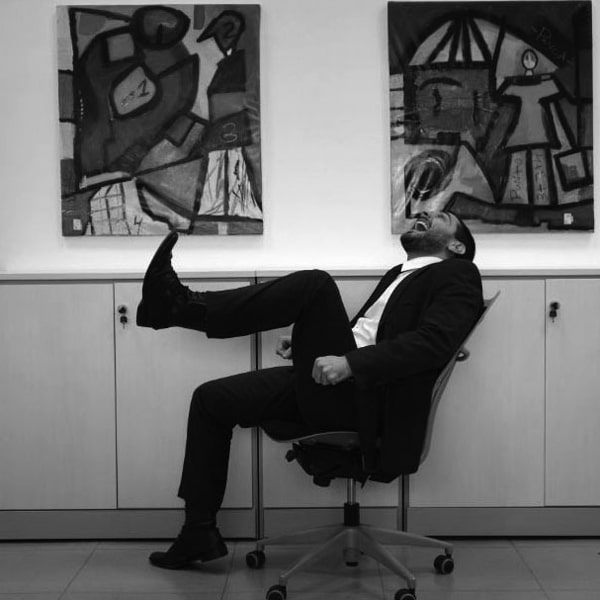 Igomenico
Artist: Painter
Year: 1985
Antonino Gallo aka IGOMENICO, was born in Palermo on 6/10/1985 where he obtained the artistic high school diploma in pictorial decoration at the State Art Institute of Palermo.
Later he attended the Mosaic Academy of Monreale and then he moved to Milan to attend the Brera Academy of Fine Arts for two years.
Six years ago his first solo exhibition in Florida (USA).
Artworks