SPECIAL PROJECT
iKonica Art Gallery organizes art exhibitions and arts events in various locations of the municipality of Golferenzo (PV), a small town of medieval origins located on the "second hills" of the Oltrepò Pavese.
Listed in January 2023 in "The most beautiful villages in Italy" www.borghipiubelliditalia.it Golferenzo offers is visitors the athmosphere of a bygone era in combination with contemporary comfort and services.
The village can be reached quickly by car from Milano, Piacenza, Lodi, Pavia, Crema. While wandering araound to discover the village, visitors will be also able to appreciate art works at: Palazzo Belcredi Belloni, Olmo Napoleonicao, Corte del Lupo, Casena.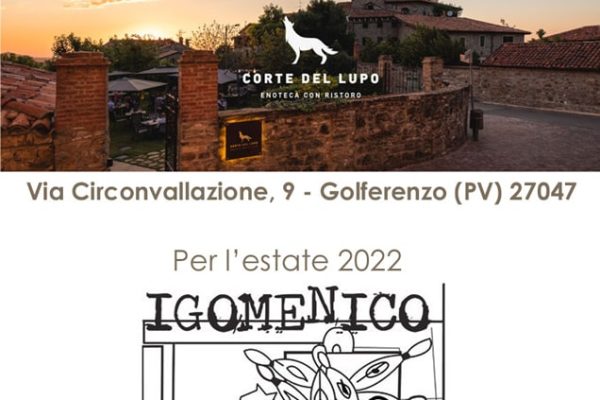 During the summer period the artist Igomenico dresses the locations in Golferenzo (PV).
Scopri di più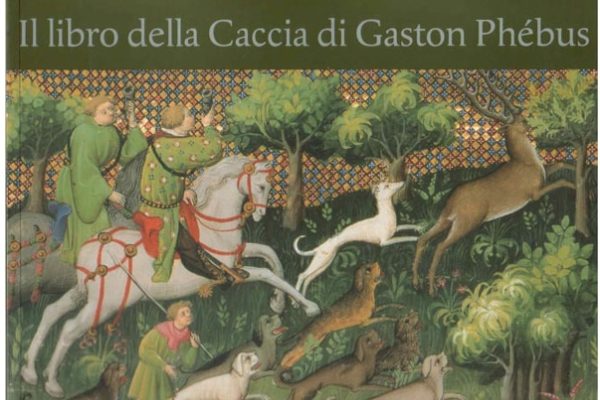 Through this exhibition the public will be able to admire the miniatures created by Lella Borella that reproduce those contained in the book which is considered the greatest treatise on hunting and the breeding of hunting dogs.
Scopri di più
PARTNERS