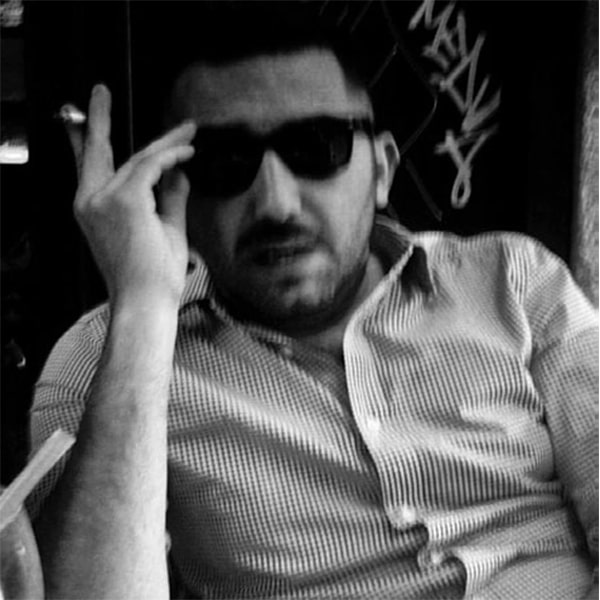 Alessio Girella
Artist: Painter
Year: 1979
Alessio GIRELLA was born in Bergamo in 1979, he graduated from the Giacomo Carrara Academy of Fine Arts in Bergamo.
His works, unique in terms of technique, are a collage of painted and perforated enamel radiographs.
On these surfaces it represents the natural world, the female universe as well as the "Japanese world" in all its facets.
Artworks